Extraordinary Occasion with US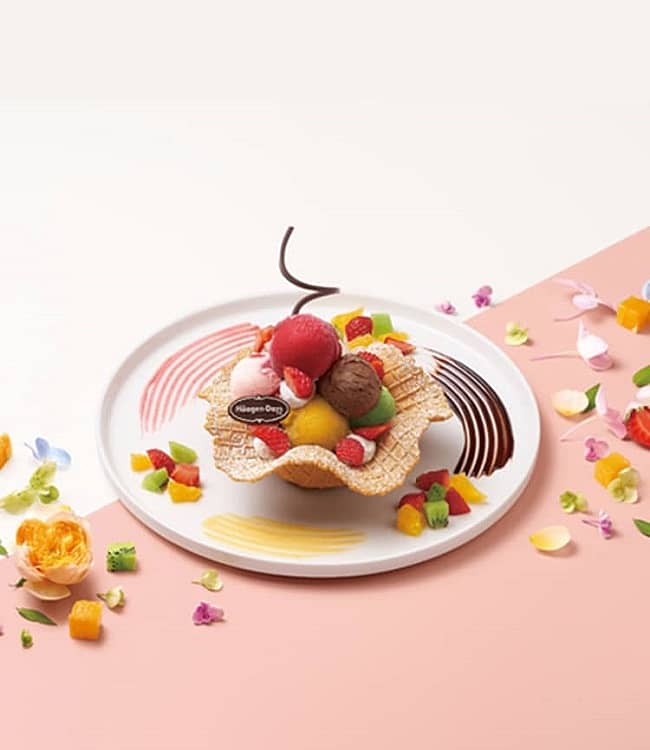 Why Häagen-Dazs?
Uncompromising Quality
Häagen-Dazs™ is made with only real and high quality ingredients.
Less air in Häagen-Dazs™ gives your specialty dessert a smoother and creamier velvety texture.
Delighting Consumers
86% of Singapore consumers say they prefer to order desserts made with Häagen-Dazs™.
60% of consumers are willing to pay more for ice cream desserts made with Häagen-Dazs™.
Extraordinary Brand
Everyone knows Häagen-Dazs™ as it holds 100% consumer awareness in Singapore.
Everyone loves Häagen-Dazs™, the leading Ice-cream brand in Singapore.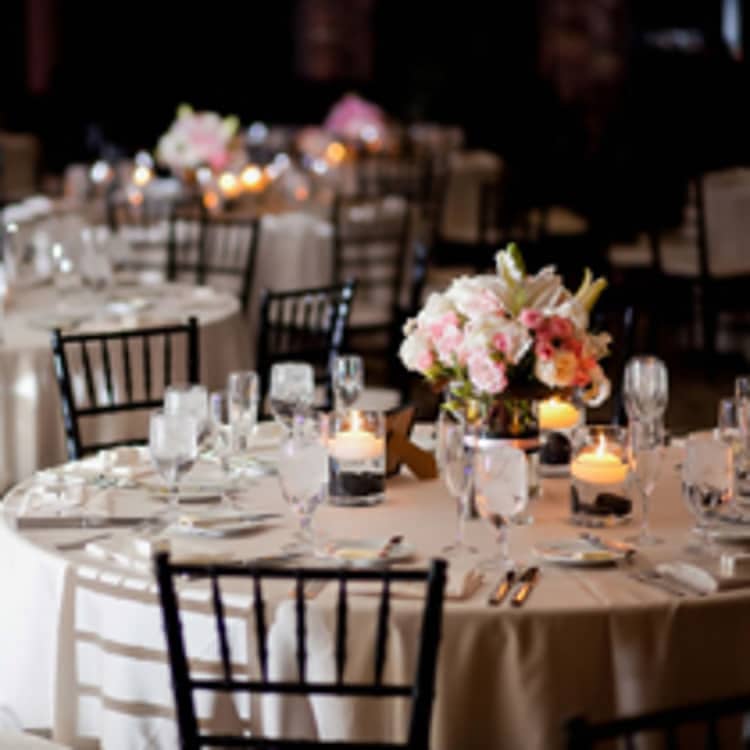 HoReCa
The ideal choice for both your chefs and patrons, Häagen-Dazs™ creations will make for a perfect addition to your recipes and surely leave your customers smiling and satisfied. To add sprinkles on the top, we can offer beautifully branded marketing collaterals.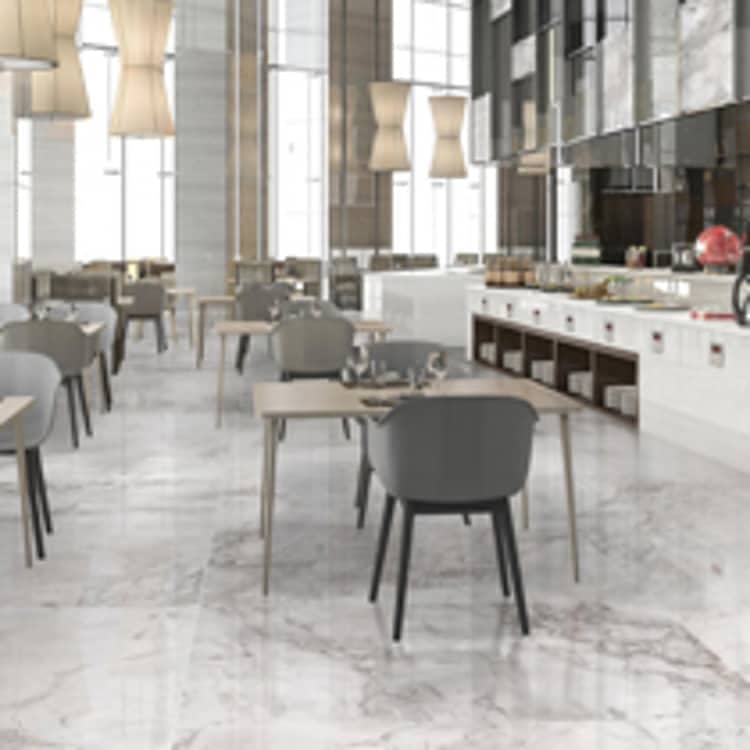 Corporate
20+ heavenly flavours served with an unparalleled premium experience- customized for corporate events like conferences, marathons, parties, meetings and exhibitions. Enjoy the indulgence of Häagen-Dazs™.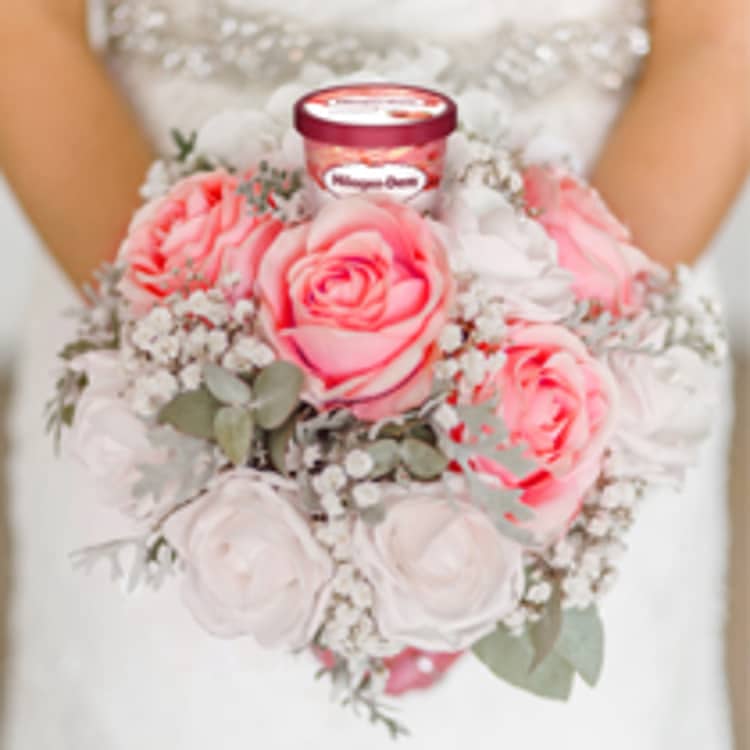 Wedding
Celebrate the best day of your life with the best ice cream there is. Make your special day a royal wedding and let Häagen-Dazs™ be a part of it.
Birthday Parties
Treat your loved ones to an ice-cream party full of fun and flavors. Be it a sundae or a cake, it is our pleasure to make your occasion extraordinary.
Want to know more?
Get in touch with us by submitting a simple form and let us make your everyday extraordinary.