Only Extraordinary Ingredients For The Ultimate Flavour
Extraordinary's not just what we put in, it's what we leave out. We only use clean label, kitchen-friendly ingredients (that's all the real stuff!) to make ice cream like no other. We say no to preservatives, stabilisers, colours and palm oil. And we only add natural flavourings. We also refuse to pump our product full of air so that with every spoonful you get less air and more rich and delicious ice cream. Each scoop starts life as only four ingredients – cream, milk, sugar and eggs. To that, we only add amazing.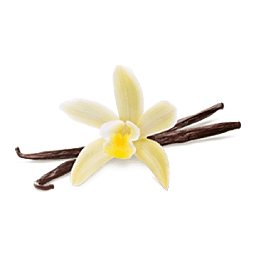 Vanilla
Häagen-Dazs exclusively uses real Bourbon vanilla beans to get its extract. The orchids that give us our beautiful beans grow in the northern coastal areas of the island of Madagascar, where the soil, weather and dense forest are ideal for supporting vanilla production.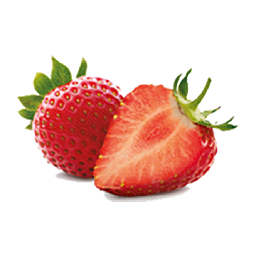 Strawberry
We took our time to find the most delicious strawberries from the hundreds of varieties out there (six years in fact). We let nature do its thing before handpicking with the utmost care.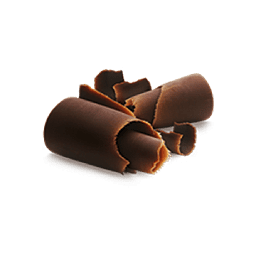 Belgian Chocolate
Why Belgian chocolate? Simply, because it's the best out there. And only the best makes Häagen-Dazs extraordinary.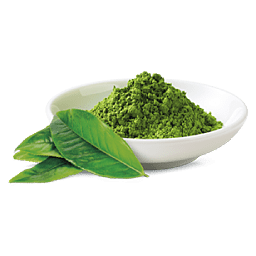 Matcha Green Tea
We're inspired by the art of the Japanese tea ceremonies, a heritage stemming all the way back to the 12th century. That's why we only use Matcha green tea for that fragrant yet subtle flavour.