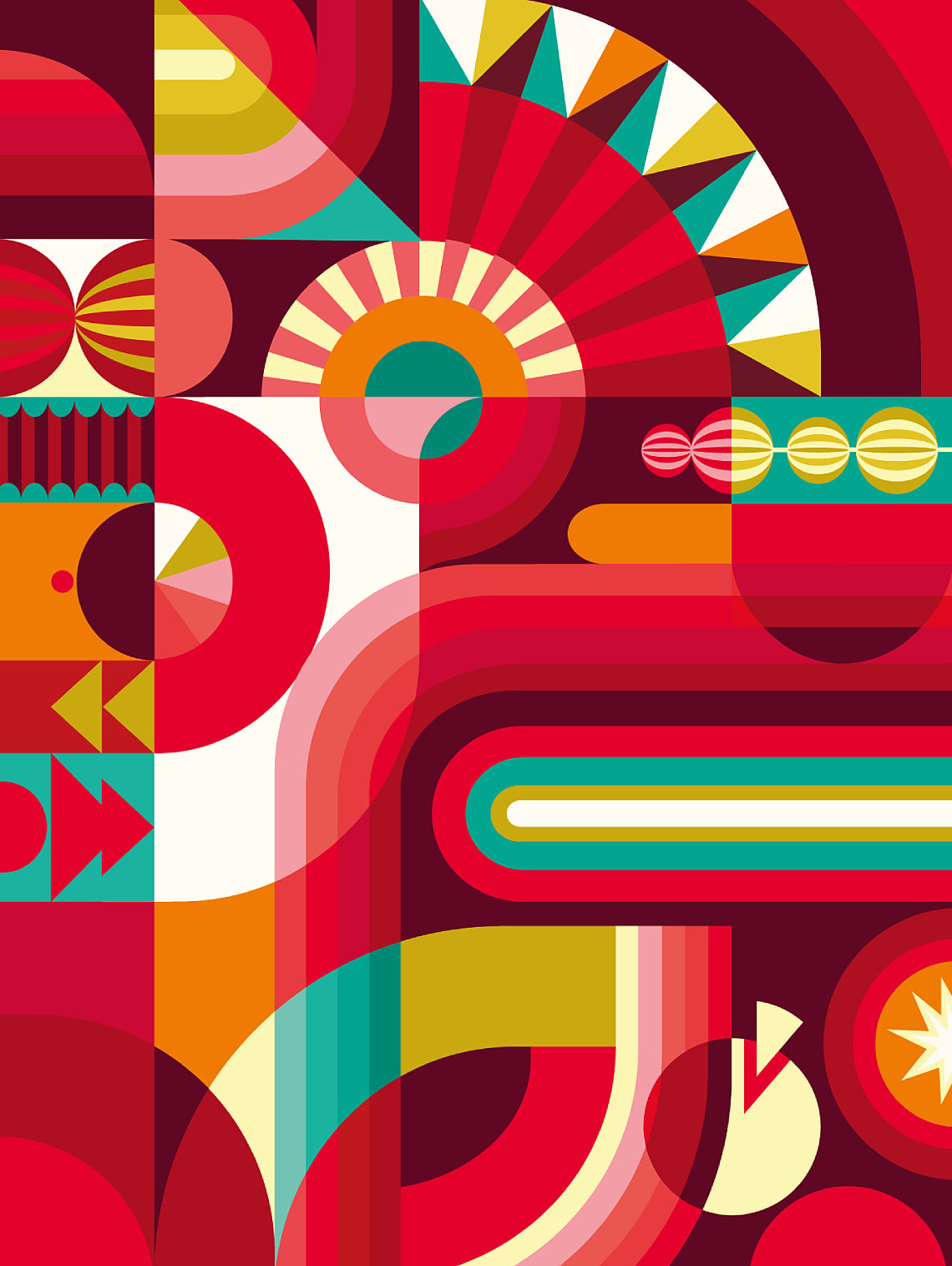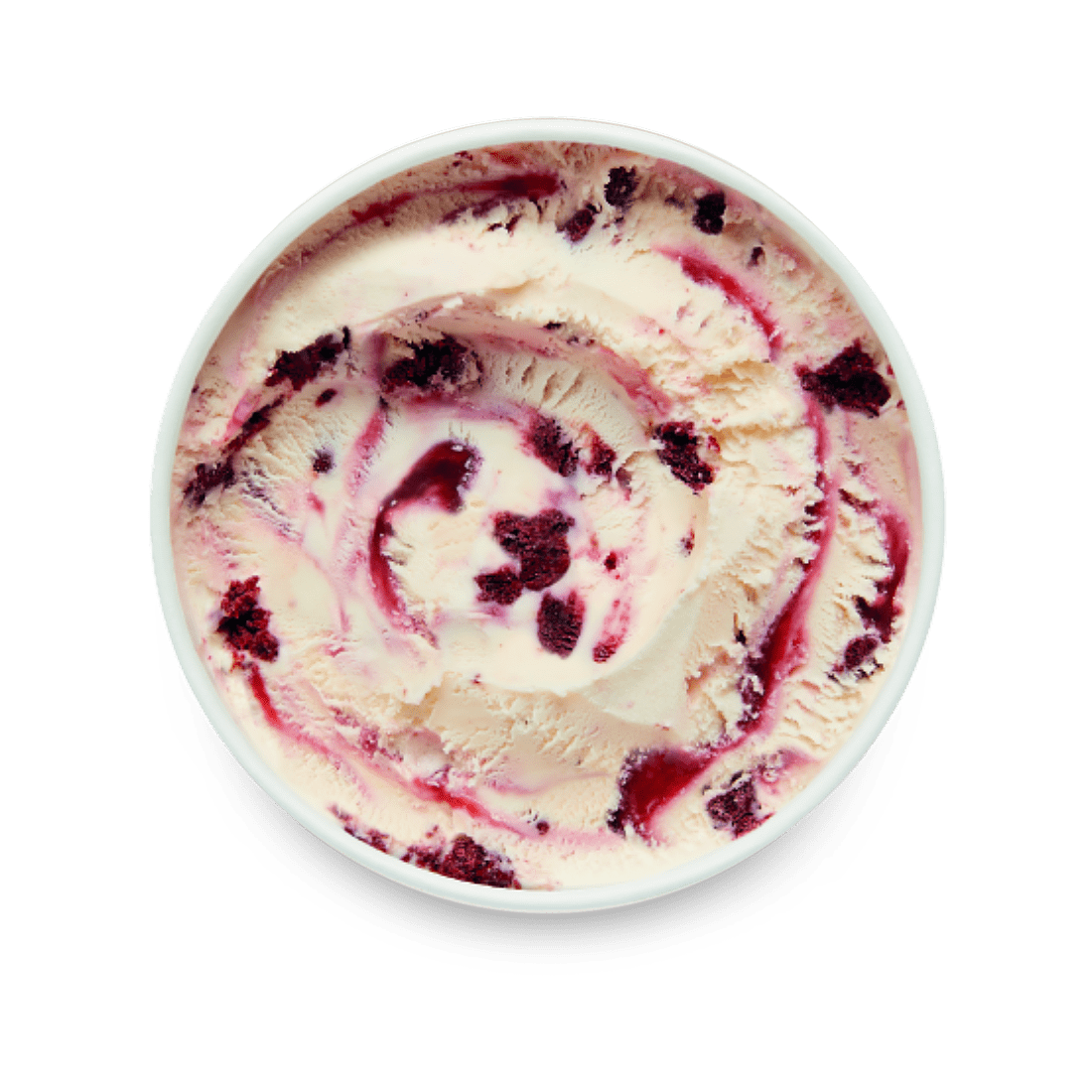 Red Velvet Cheesecake Minicup
A truly vivid experience from Häagen-Dazs Red Velvet Cheesecake ice cream !

The rich cocoa taste and soft cakey texture of red velvet cake with a velvety rich red cocoa sauce swirl with vanilla notes. Paired with a delicious cheesecake ice cream base delivers the perfect balance to the cocoa sauce and crumble. Beyond that, it is a treat for the eyes with its vivid red colour and striking appearance.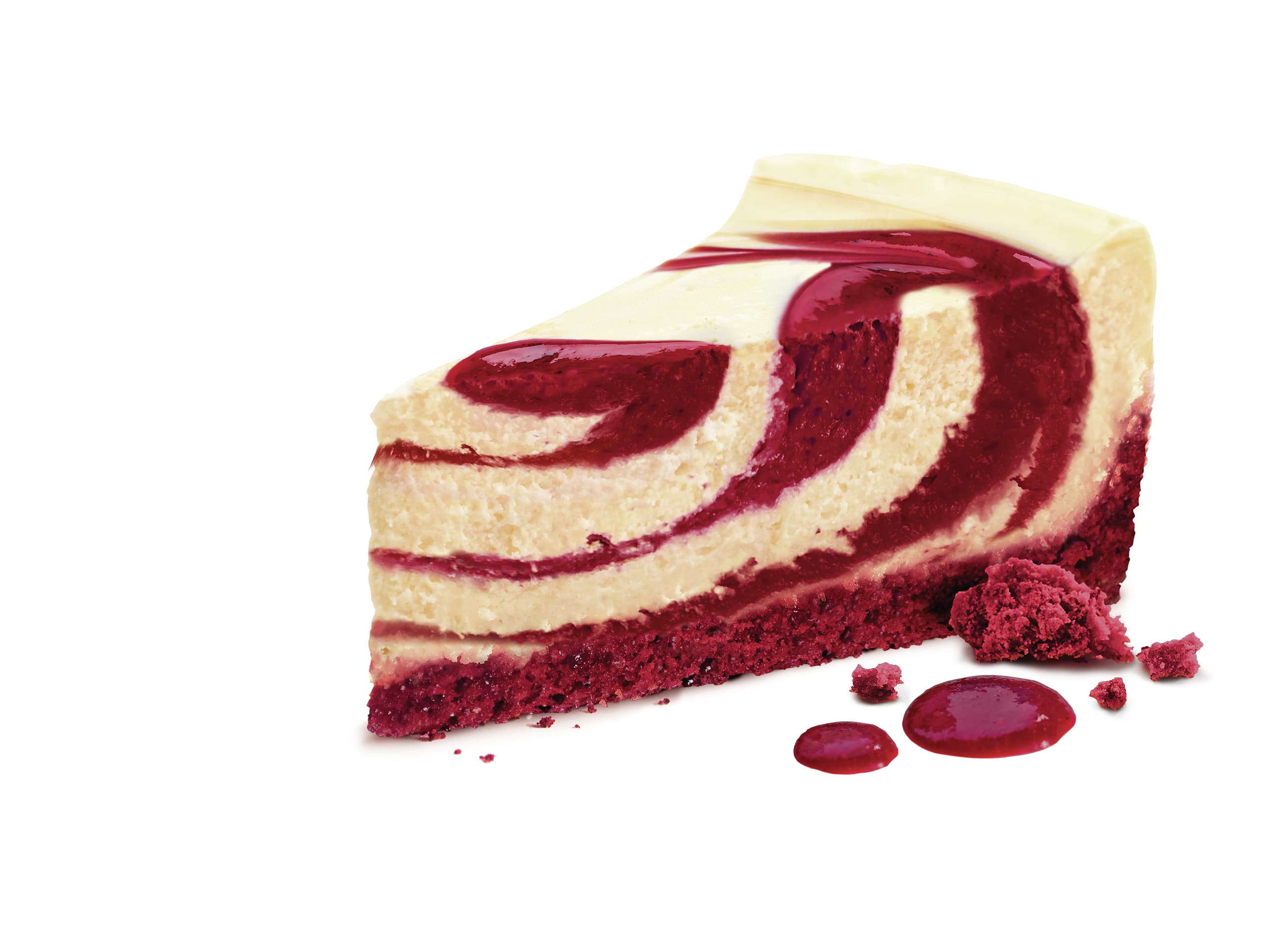 Only Extraordinary Ingredients For The Ultimate Flavour